Four-day visit to Hanoi, Vietnam.
Golden Sun Legend Hotel. The room was sound-proofing and confortable.
The hotel manager arranged airport transportations and Halong bay one-day trip (including Kayaking). Currency exchange was also available there. Room PC was Windows 7 Ultimate. WiFi service for guests.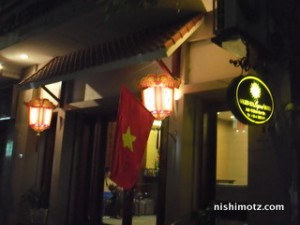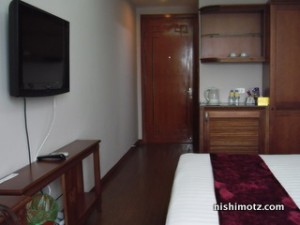 Nha Hang Ngon restaurant, Tran Hung Dao Street. Appeared in the Japanese edition of Vietnam Airlines In-flight magazine.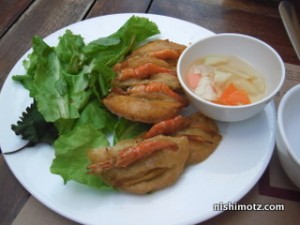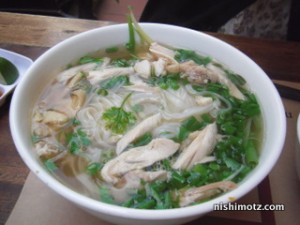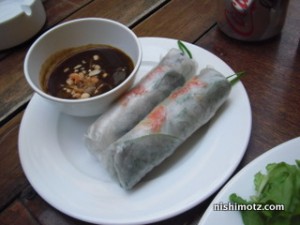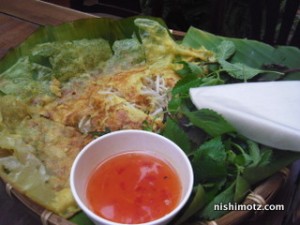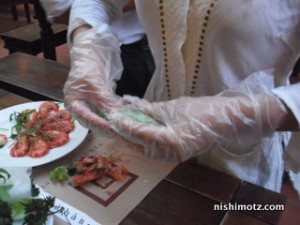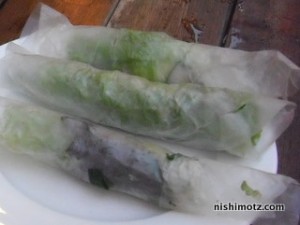 Green Mango restaurant, 18 Hang Quat street. VISA card available. Spring rolls and eggplant salad.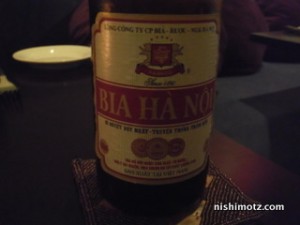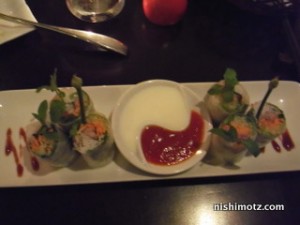 La Veranda cafe-restaurant. 21A Chu Van An, Q.Ba Dinh, near the Vietnam fine art museum. Free WiFi available.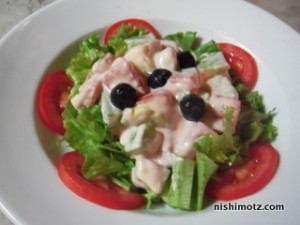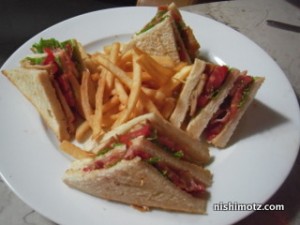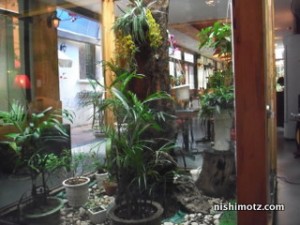 Le Malraux restaurant, 2 Hang Bong street.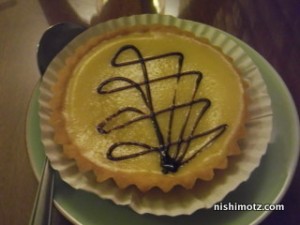 La Place cafe-restaurant, near Joseph's Cathedral. Upstairs seat.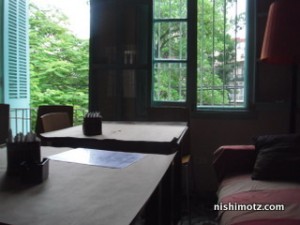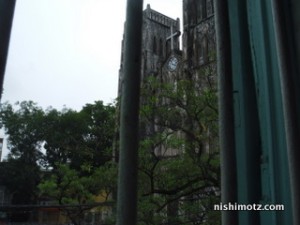 Green Gecko cafe, Ma May street. Free WiFi available. The service of latte was slow.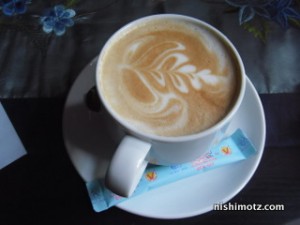 Hilton Hanoi Opera. Just visited the lobby lounge. Free WiFi available.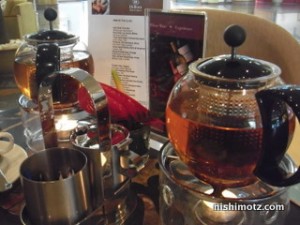 Free WiFi was also available at Tourist Information Center, north of the Hoan Kiem Lake. Cafe available.